---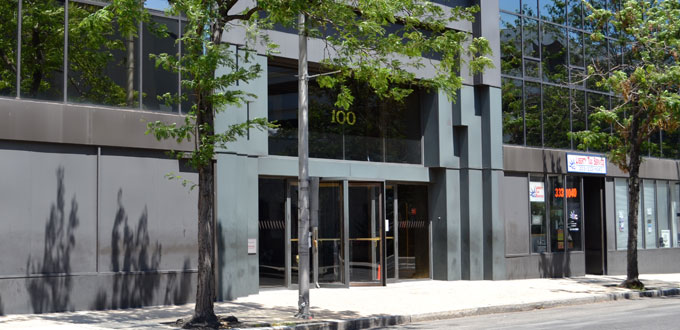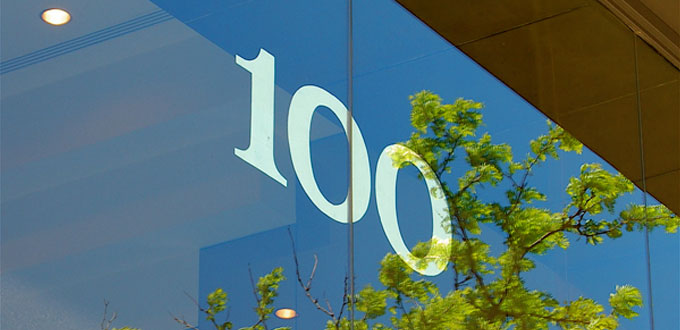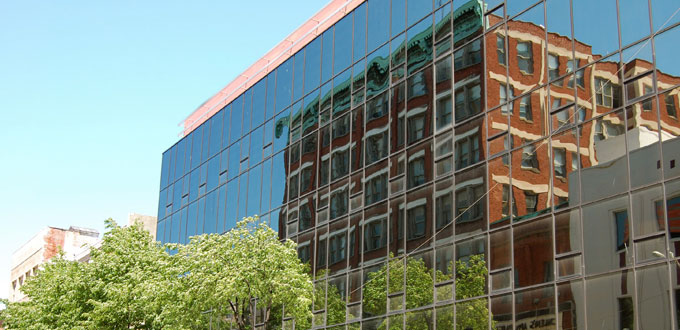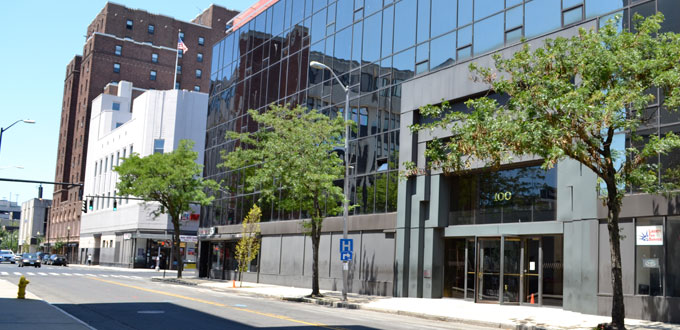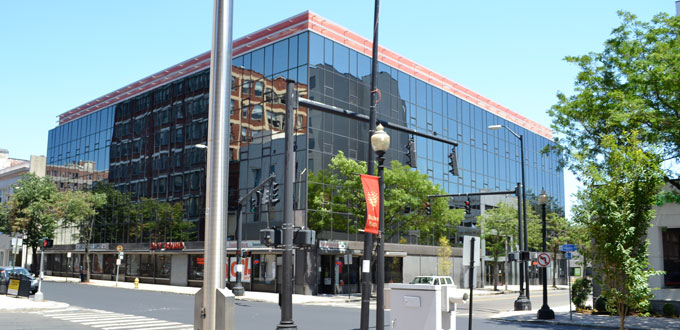 ---
Features:
100,000 square foot office building with ground level retail
Located at the corner of Fairfield Avenue & Main Street in downtown, one block from the Bridgeport Transportation Center (MTA, Amtrak, local and regional buses)
Adjacent to the Fairfield County Courthouse & the Marriott Hotel
Energy Management Plan:
In 2010, Forstone implemented an energy plan at 100 Fairfield Avenue with the goal of conserving energy and improving operating expenses. With this plan in place, 100 Fairfield Avenue is currently benefitting from an annual savings of approximately 487,000 kWh.
Web-based energy management system to include boiler system, cooling tower, and makeup air units providing optimal start, night setback/setup, and occupancy schedules.
Upgraded the controls on approximately 80 heat pumps to Direct Digital Controls.
Two (2) separate five (5) Hp Variable Frequency Drives (VFD's) for building pumps.
Replacement of the cooling tower pump motors with high efficient motors and rebuilt bearing assemblies.
Twenty (20) Hp VFD for cooling tower fan motor.
---
---
For More Information:
For additional information about this property, its features and availabilities, please contact:
Scott Raasch, Director of Business Development
T: 203.286.5813 | sraasch@forstonecapital.com